Past, Current, and Future Exhibitions
"It is good to have an end to journey toward; but it is the journey that matters, in the end." ― Ursula K. Le Guin

International Society of Experimental Artists 2021 Exhibition, Mission Point Resort, Mackinac Island, Michigan
Exhibition Opens September 3rd, 2021
I just can't do it anymore. Impulse is telling me that it's time to investigate, explore, and break the rules. I let loose when I made this painting. It will likely lead to little approval, but at least I am satisfied.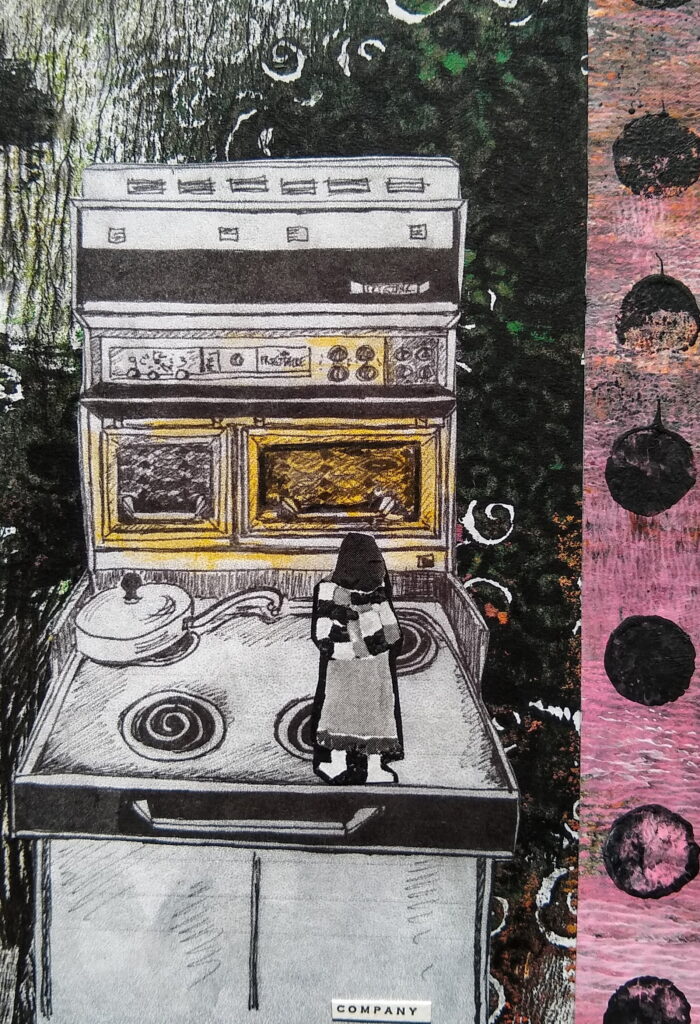 Stuff Long Forgotten, 2021
Collection of Small Works by Alisa E. Clark,
2020
View the Gallery Here:
View the Blog and Video Spotlight Here: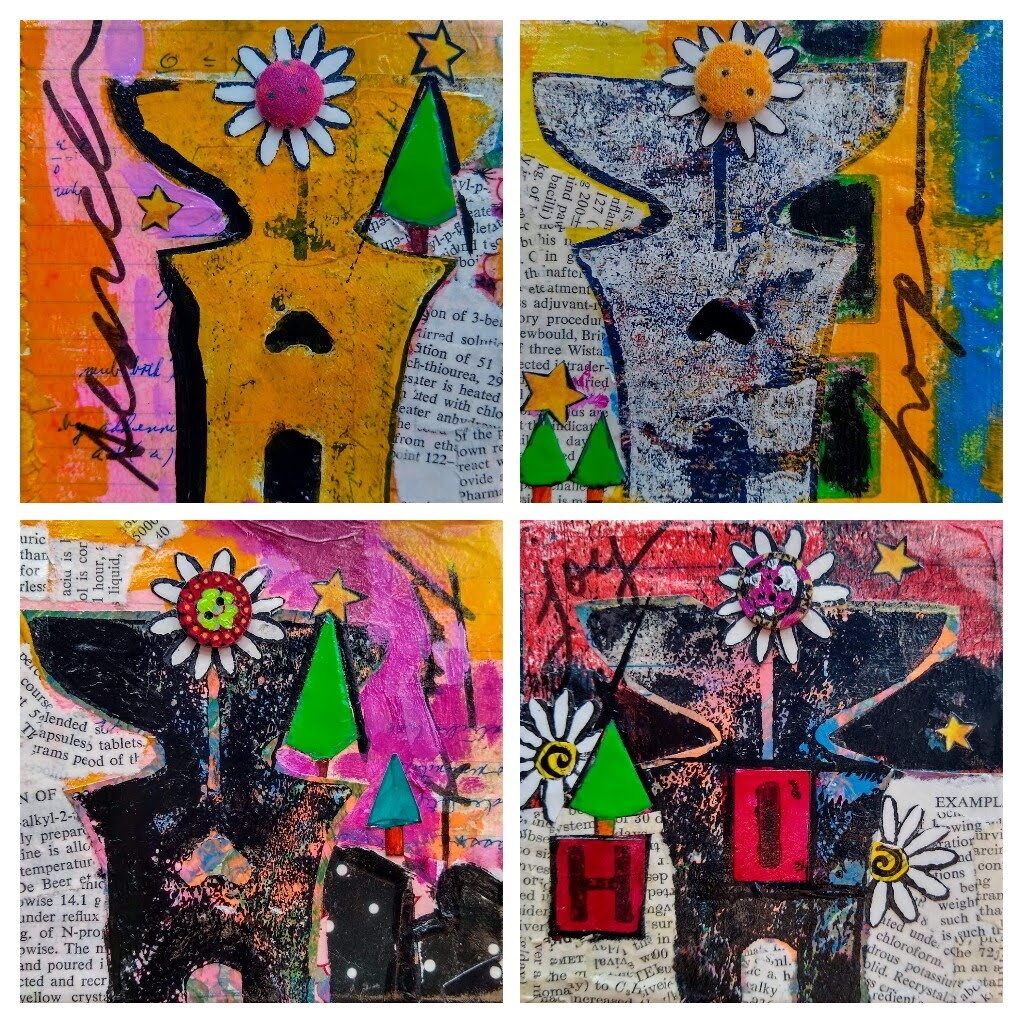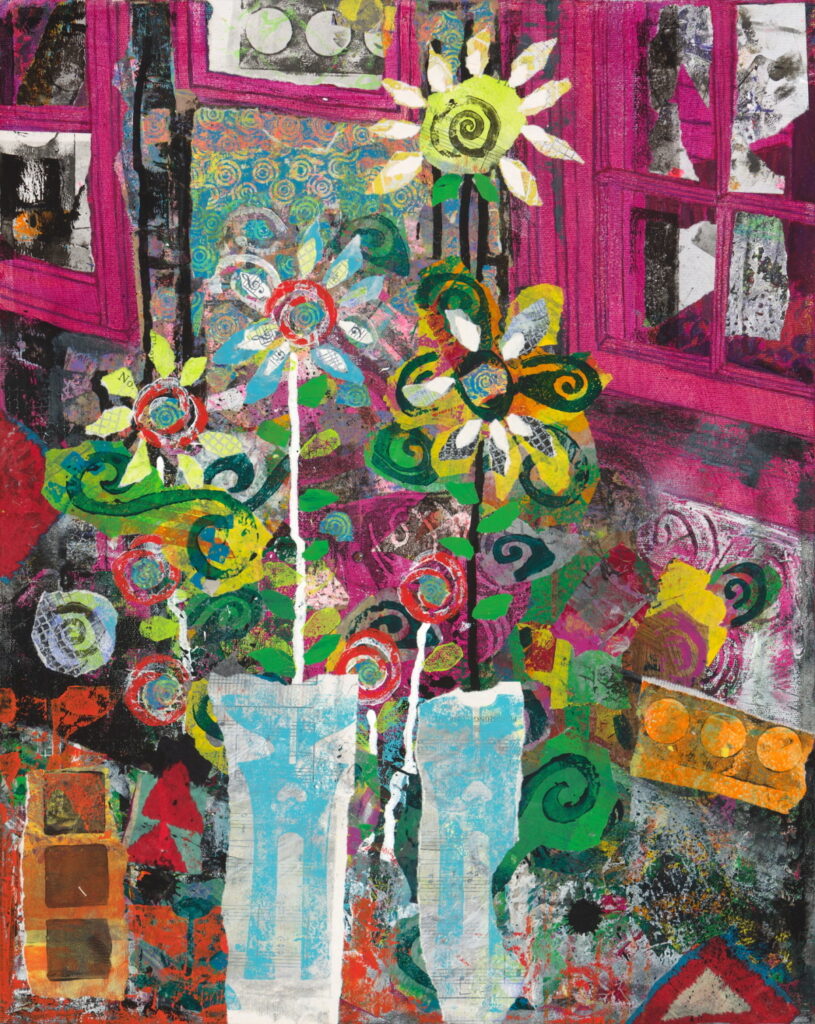 A show of works from across the country that are no greater than 10 inches in any direction.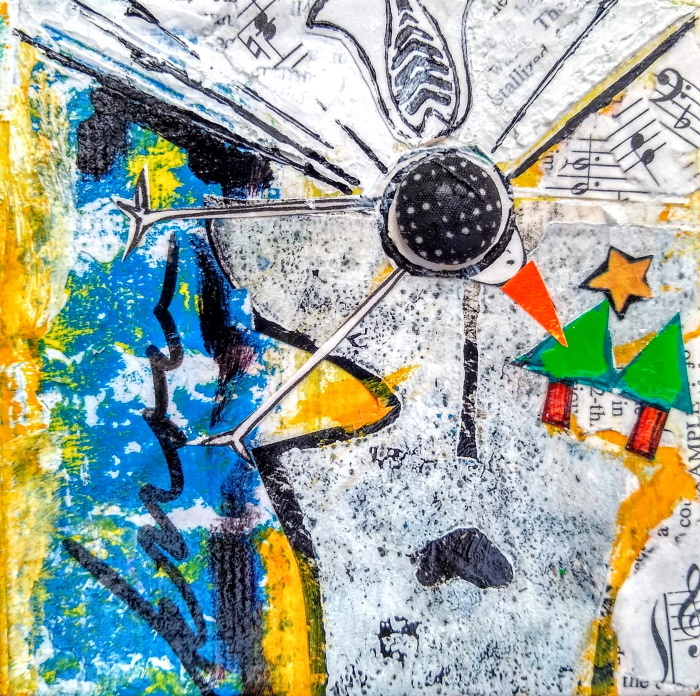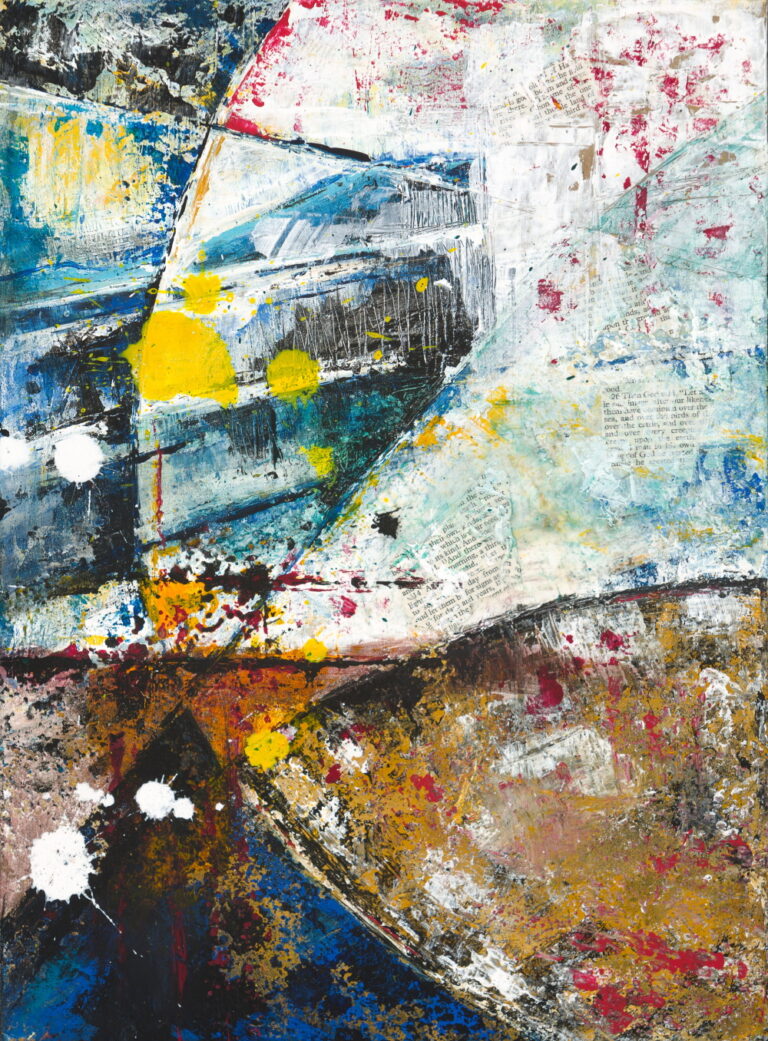 Everyone, 2020
Norfolk, VA, National Exhibit (Exhibit Closed)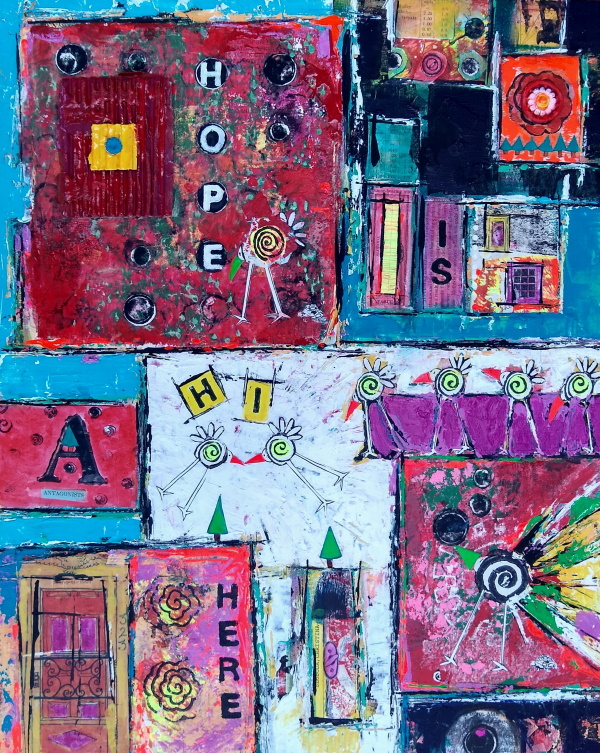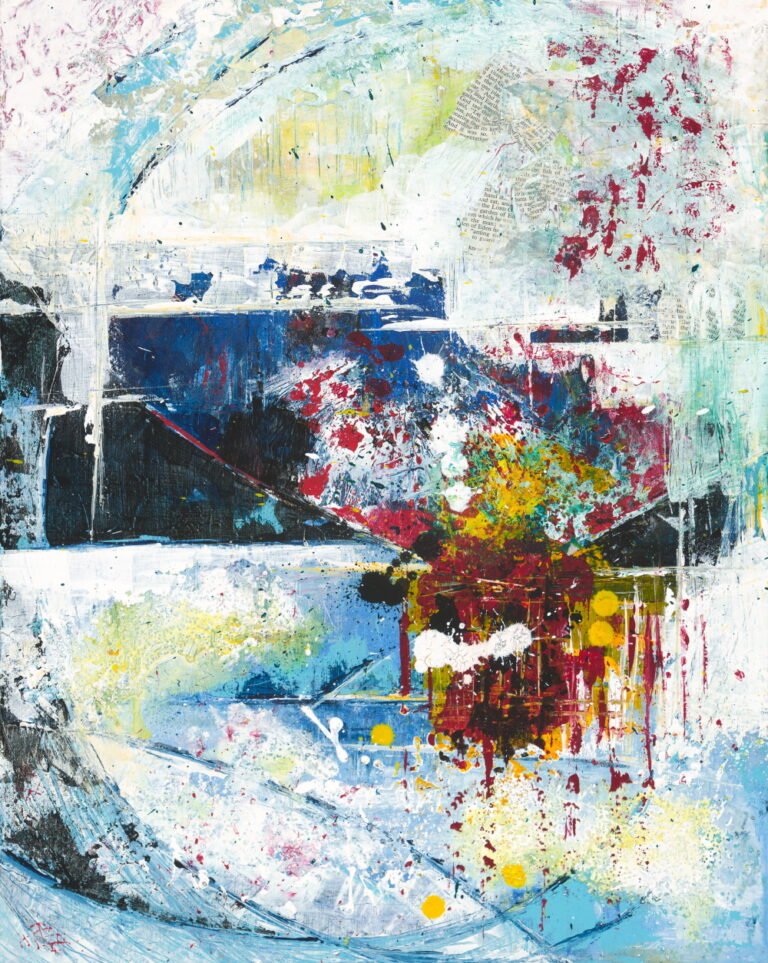 Part of His Universe, 2019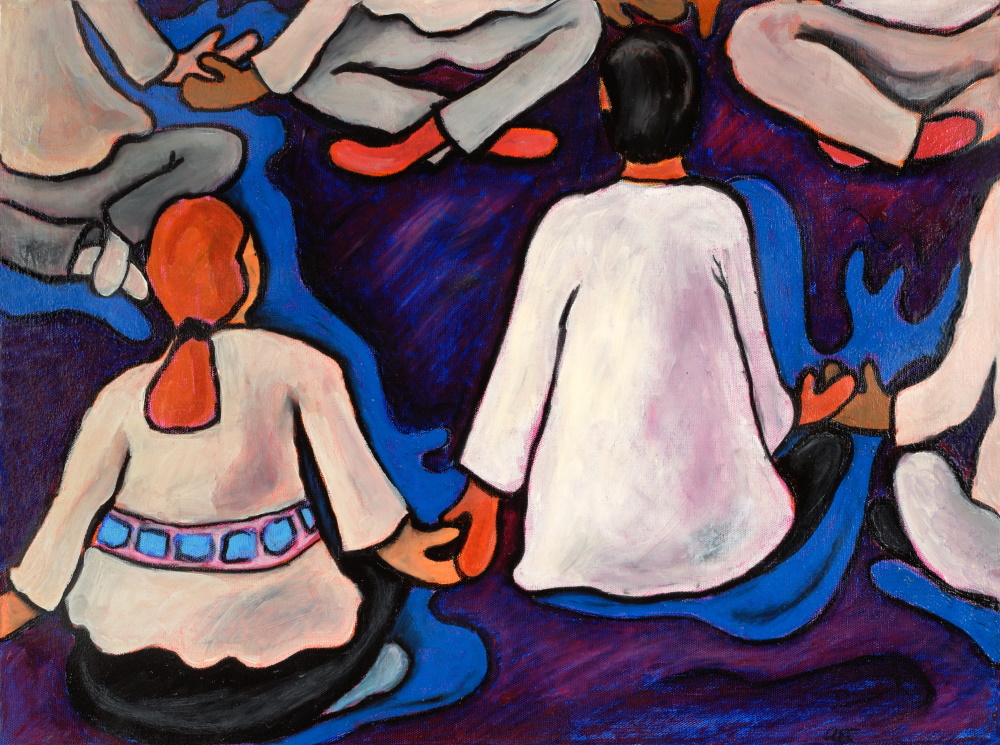 Yale School of Divinity Shares "Joined Together"
Episcopal Church of the Visual Arts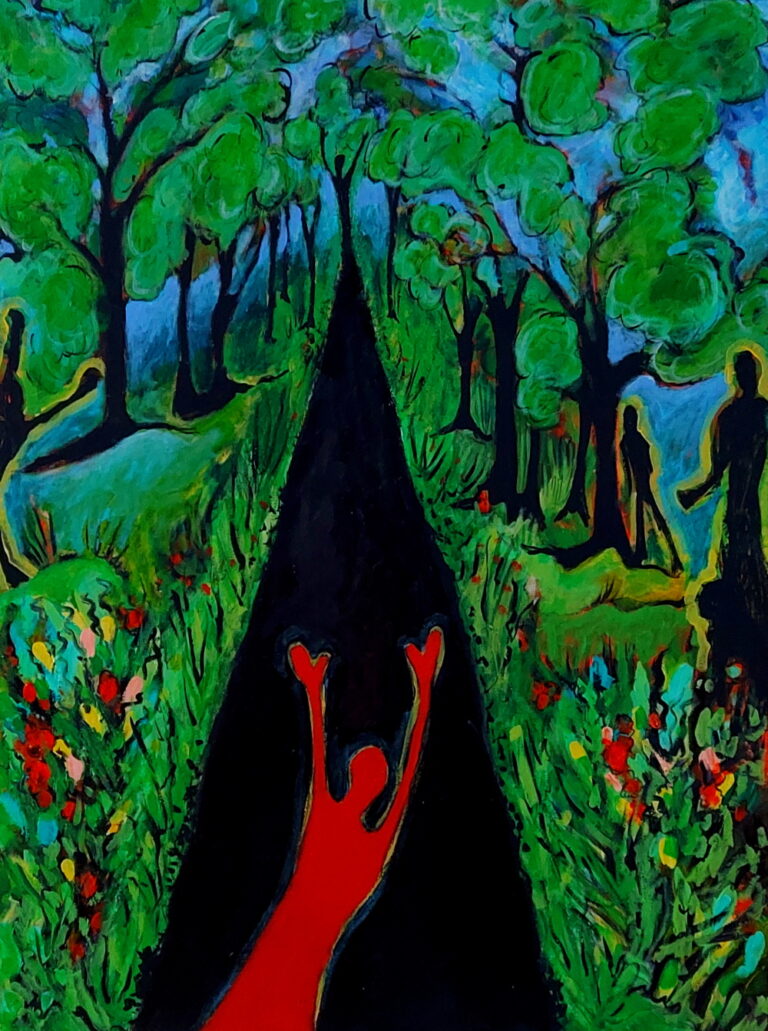 Road Home, Acrylic on Canvas
Exhibiting Artist: Alisa E. Clark
MEA Art Acquisitions Juried Exhibit
2013 (East Lansing, MI)
Small Matters of Great Importance
2000 (Edward Hopper House, Nyack, NY)
Snow Den Gallery
Works on Exhibit, 1998 (West Dover, VT)
Art in Bloom Juried Exhibition
1996 (Hopper House, Nyack, NY)
Hayloft Gallery
Works on Exhibit, 1996 (West Dover, VT)
30 Bond Street
Works on Exhibit, 1994-1995 (New York, NY)
Art on the Common Juried Exhibition
Honorable Mention, 1995 (Highland Mills, NY)